If you're looking for a perfect place to take your family for a fantastic vacation in 2023, you'll want to visit Savage Gulf State Park. This area is an incredible wooded landscape with sandstone cliffs, waterfalls, and so much more. Learn more about why you'll want to make this travel destination your next travel destination!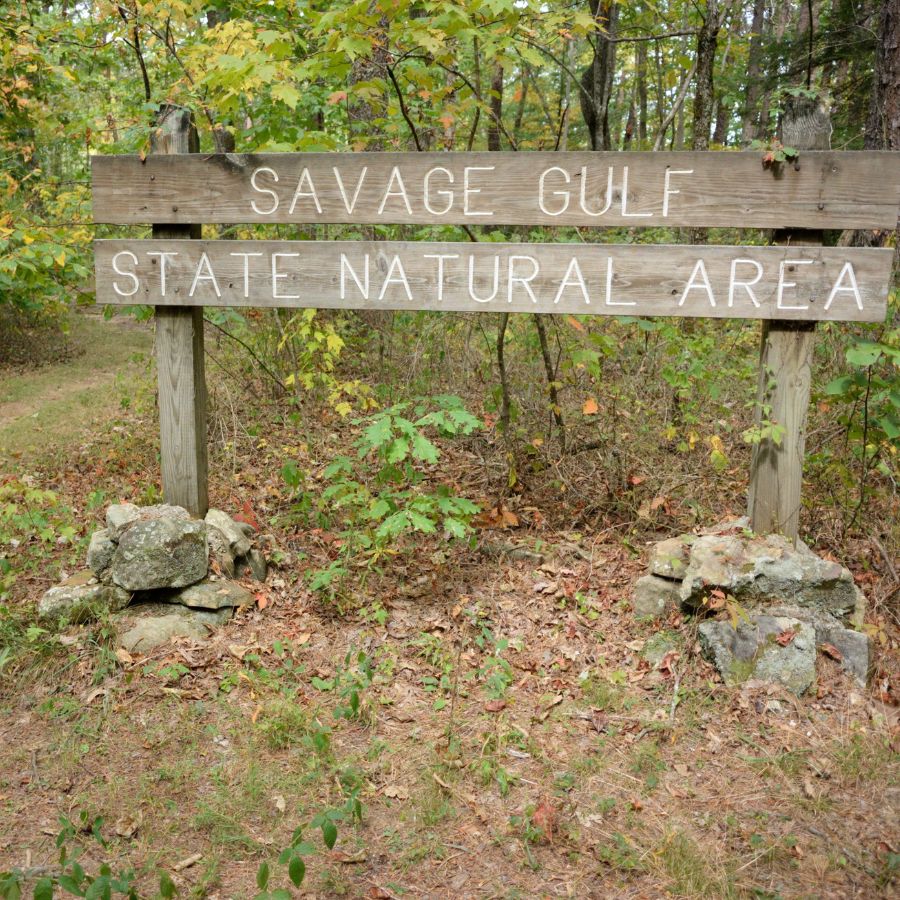 About Savage Gulf State Park
This gorgeous new State Park is an excellent place to take your family to enjoy beautiful landscapes and over 19,000 acres of wilderness. The main attraction in this park is The Great Stone Door, a towering cliff with a crack down the center, splitting it into two. The ridge is just one of many incredible sandstone structures throughout the park. Be sure to pack your hiking boots, camera, and plenty of snacks for the trails.
More Things to Do in the Area
The park is also home to many waterfalls, so plan a hike to find some of the most beautiful streams in the area. Additionally, you'll love that the wildlife in the area is easy to spot, which makes this a dream for bird watchers or wildlife enthusiasts. There are obstacle courses to give you a bird's eye view of the forest and caving opportunities where you can explore the park's underground beauties.
More Activities:
Hiking
Biking
Fishing
Disc Golf
Night Sky Viewing
Geocaching
Rock Climbing
Camping Around the Park
There are plenty of places to camp in your RV with your family and friends around the Savage Gulf State Park. No matter what type of rig you have in tow, you'll find a place to park and enjoy spending time together.
Campgrounds in the Area:
Mountain Glen RV Park & Retreat
Grand View Cabins and RV Park
Greeter Falls Campground
Foster Falls Campground
Contact us at Pontiac RV to find the perfect RV for your 2023 adventures. We'll help you get the most out of your travels and enjoy your time at the campground with your whole crew.