Planning your next RV camping trip? Why not head out west this fall and enjoy some of the beautiful sights and unique landscapes of Arizona? We'll take a look at three incredible RV travel destinations in Arizona that are the perfect place to visit before the camping season is over!
Usery Mountain Regional Park
If you and your family are excited to see all the unique beauty of the deserts of Arizona, Usery Mountain Regional Park is an excellent option for adventurous families. There are three campgrounds in the area, so it's easy to book your stay!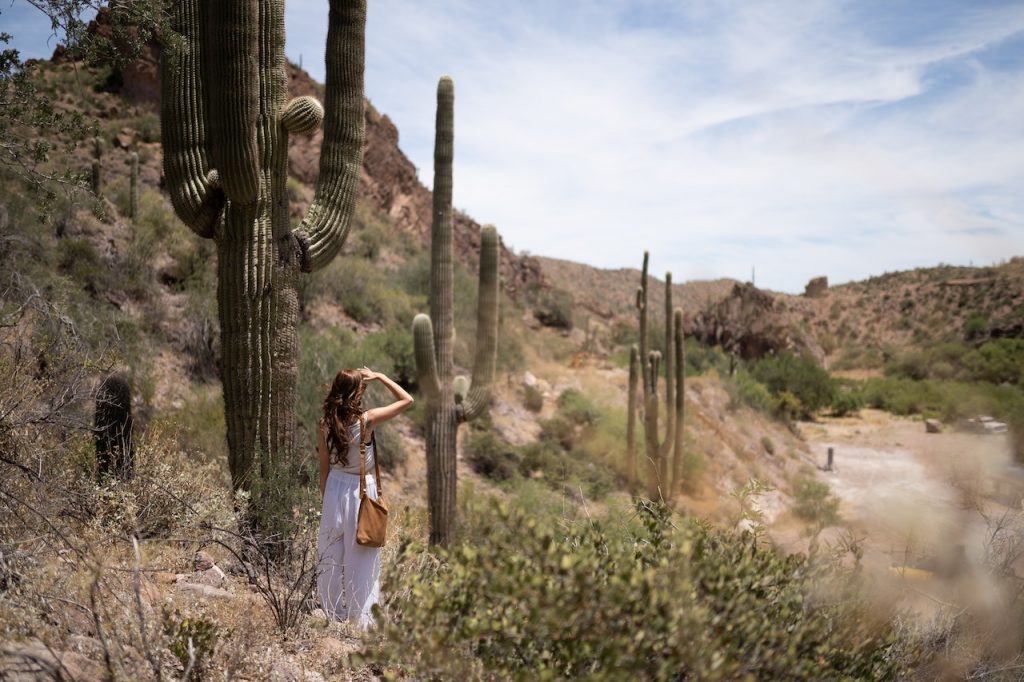 Patagonia Lake State Park
If you're traveling with kids, Patagonia Lake State Park is an incredible option for a week or a weekend stay! You'll find over 100 campsites that offer beautiful views and all the amenities you need to feel at home during your vacation. You'll love the hiking trails and the incredible wildlife you can find in the park.
Woods Canyon Lake
Get an unforgettable experience at the Woods Canyon Lake Recreational Area. This hidden gem gets overlooked because of other canyons and sights in the area. Book your stay and enjoy a camping experience with picnic areas and more. Some of the local campgrounds are within walking distance of the lake, so you can take a picnic to the lake and be back at your campsite before dinner.
Find your next family RV at Pontiac RV today! Contact us for more information.