Whenever you head to the campground, there are a ton of things to try to keep track of to get yourself set up. These amazing RV tips from a full-time RVer will give you some ideas for making your campsite feel more like home! If you're looking for a new RV to take you on adventures, browse the RVs for sale at Pontiac RV.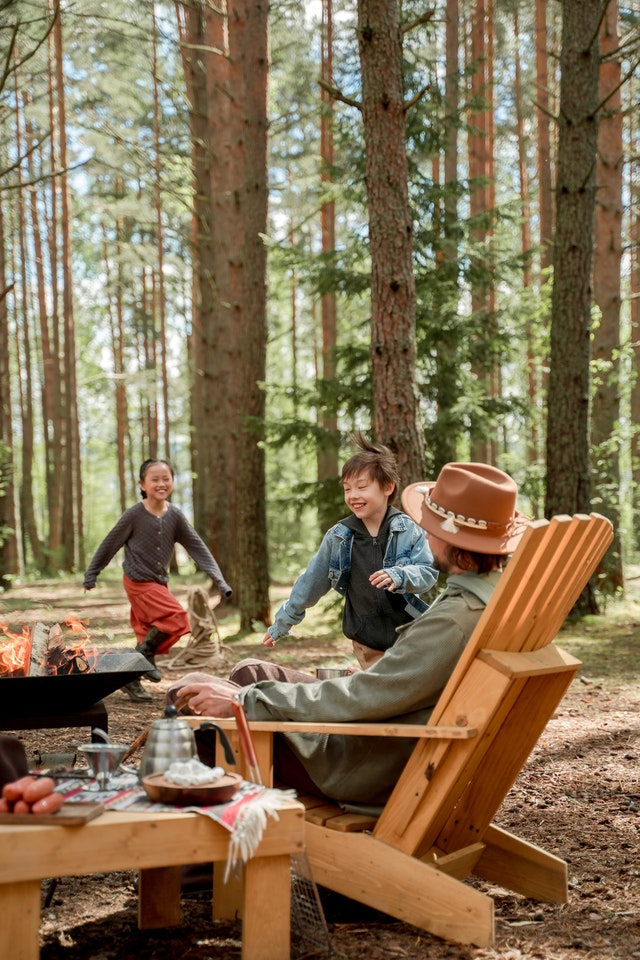 Cushion Low-Hanging Areas
Use some pool noodles, corner pads, or soft cloths to pad any areas where someone might bump their head. Some key places to consider padding are the supports for your awning, slide-outs, and any low-hanging cabinets.
Move-Proof Your RV
Before you leave home, be sure you box up or tie down everything that can move around in transit. RVs have cabinet doors that lock in place securely, but boxing things or adding bungee cords to keep the doors in place can help keep everything secure and prevent damage to the RV while you're on the road.
Protecting Your Glassware
There are a lot of ways to protect any glassware you might want to take with you to the campground. Some of the best ways to do this is by placing pot holders or washcloths between the items to keep them from hitting each other on the move.
The benches of most RV dinettes are excellent places to find additional storage. You can convert the benches into pet nooks if you have a furry friend you'd love to bring along! Your fur babies will love having a space of their own at the campground!
Use Turkish Towels
One of the best ways to save space in your RV's bathroom is by getting some Turkish towels to replace your terrycloth ones. These towels are soft and super absorbent, as well as being easier to transport because they fold down smaller than a typical towel. You can find these types of towels for sale on Amazon or handmade by artisans around the world on Etsy.com.
Contact us to learn more about the incredible deals on RVs for sale at Pontiac RV today!