If you're planning an exciting weekend at the campground, tailgating with your friends and family, don't forget these essentials! We'll show you the four must-have tailgating with an RV accessories. Don't miss these RV tips from a full-time RVing family.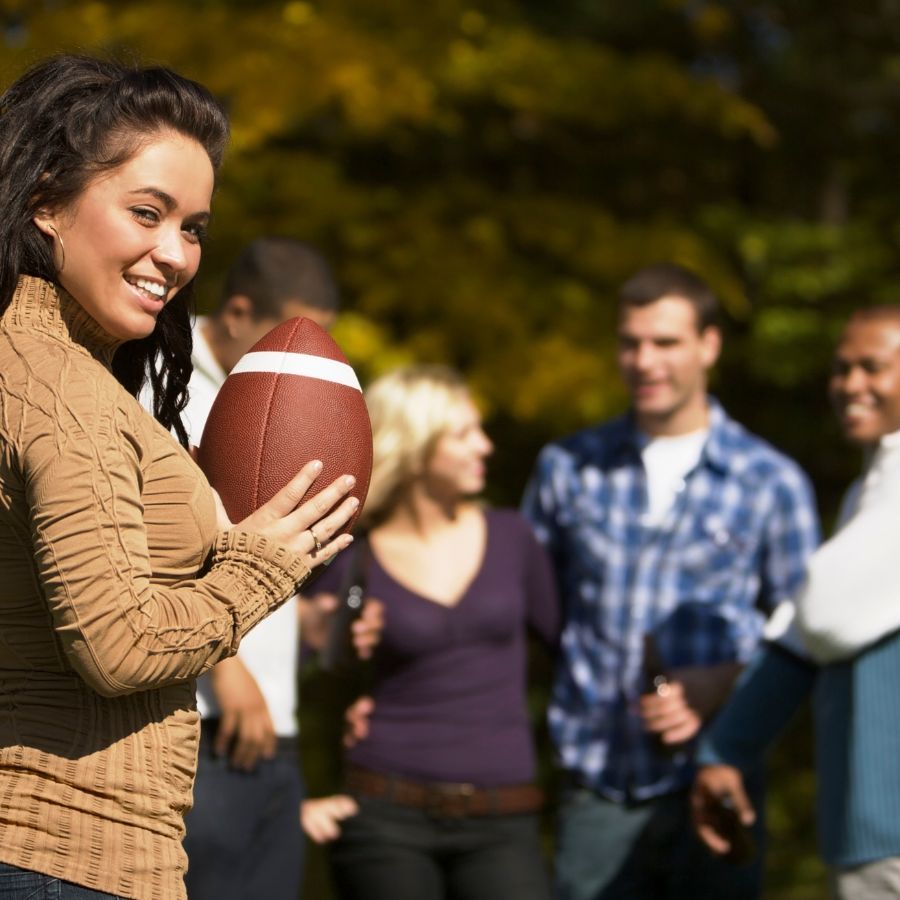 Pack lots of bottled water
You'll have access to water at the campground, but if you're parked in a parking lot, you probably won't be able to hook up to a water supply. Either way, packing a lot of water bottles can help you ensure everyone stays hydrated throughout the day.
Bring disposable cups, plates, and utensils
No one likes to have a lot of cleanup to do during game day. If you're looking for a way to make tailgating easier, plan to bring along disposables. We recommend finding biodegradable options that are easier on the environment but still leave minimal cleanup for you to do at the end of the day.
Don't forget games to play while you wait
There's a lot of downtime when tailgating, so be sure that you bring some games along to play while you're waiting for the burgers to grill or the kickoff. We recommend corn hole, a football for tossing back and forth, and an assortment of board games to keep everyone entertained while you wait for the game to start.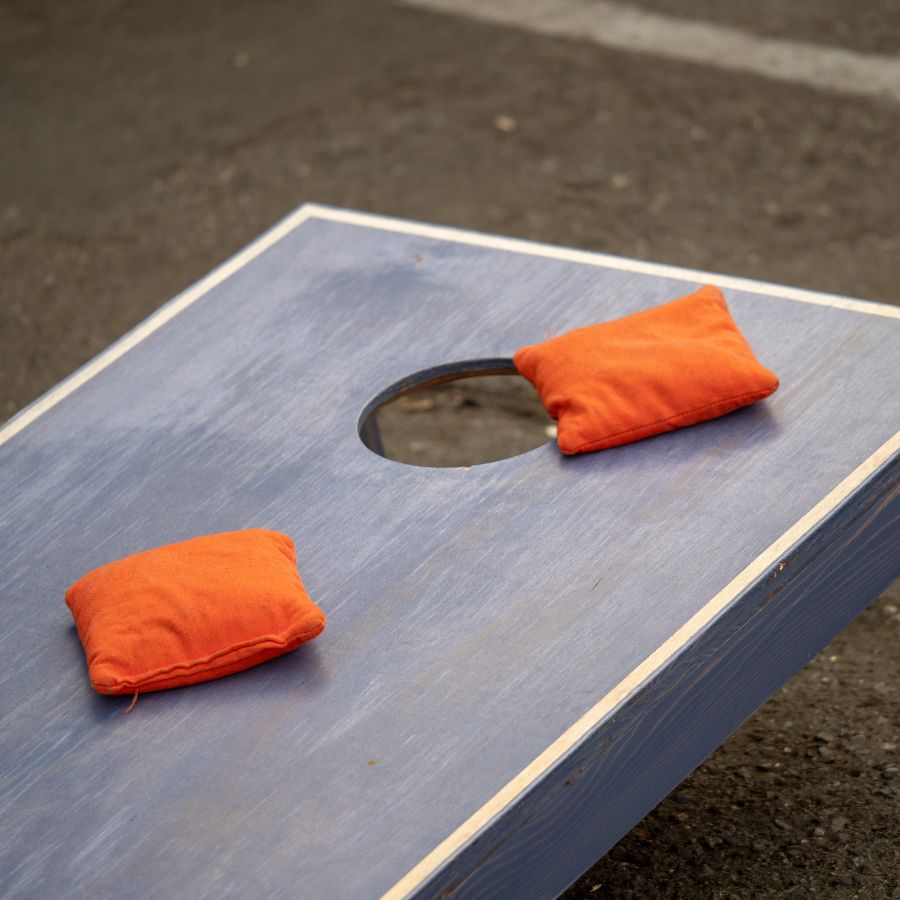 If it's warm enough, pack water guns for the kids
Keeping the kids occupied while you are cooking for all your guests and getting ready for the big game isn't always easy. You can give them something fun to do on warmer days by putting together a basket of water guns, water balloons, and other things that they can play around the campground while you entertain your guests.
Contact us to find the perfect RV for your adventures today!