Although many families spend their summer break out at the campground, there are some campers who argue that fall is the best time for visiting our National Parks. As a full-time RVer, I have a little experience with the changing seasons and the pros and cons of camping throughout the year. Below, I'll share my RV tips for making the most of your fall camping trip.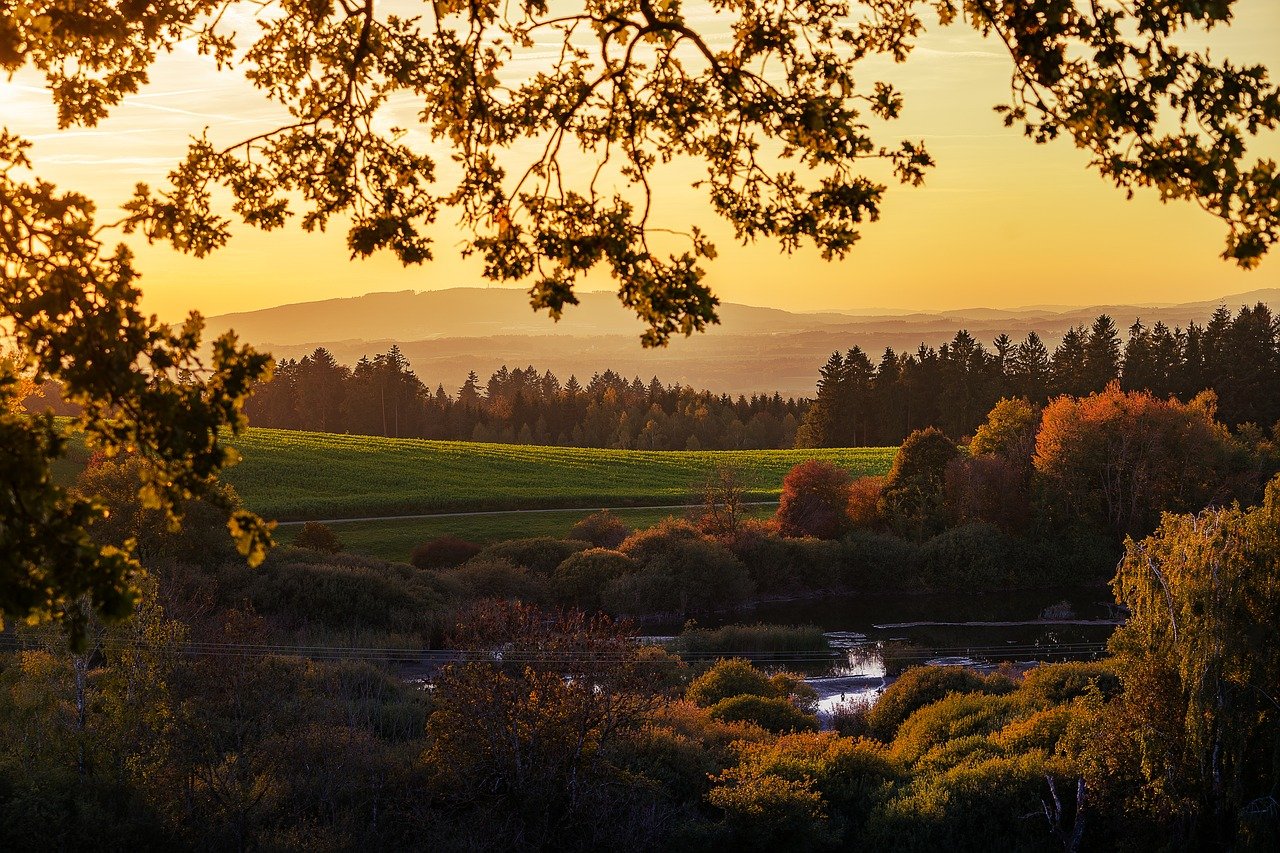 Beautiful Scenery
Throughout the nation, you'll see the trees turning beautiful shades of red, orange, and yellow. As the landscape transforms from vibrant green to the fiery colors of fall, you'll be able to experience an entirely new view of the National Parks. Fall is one of the best times for hiking through the trails.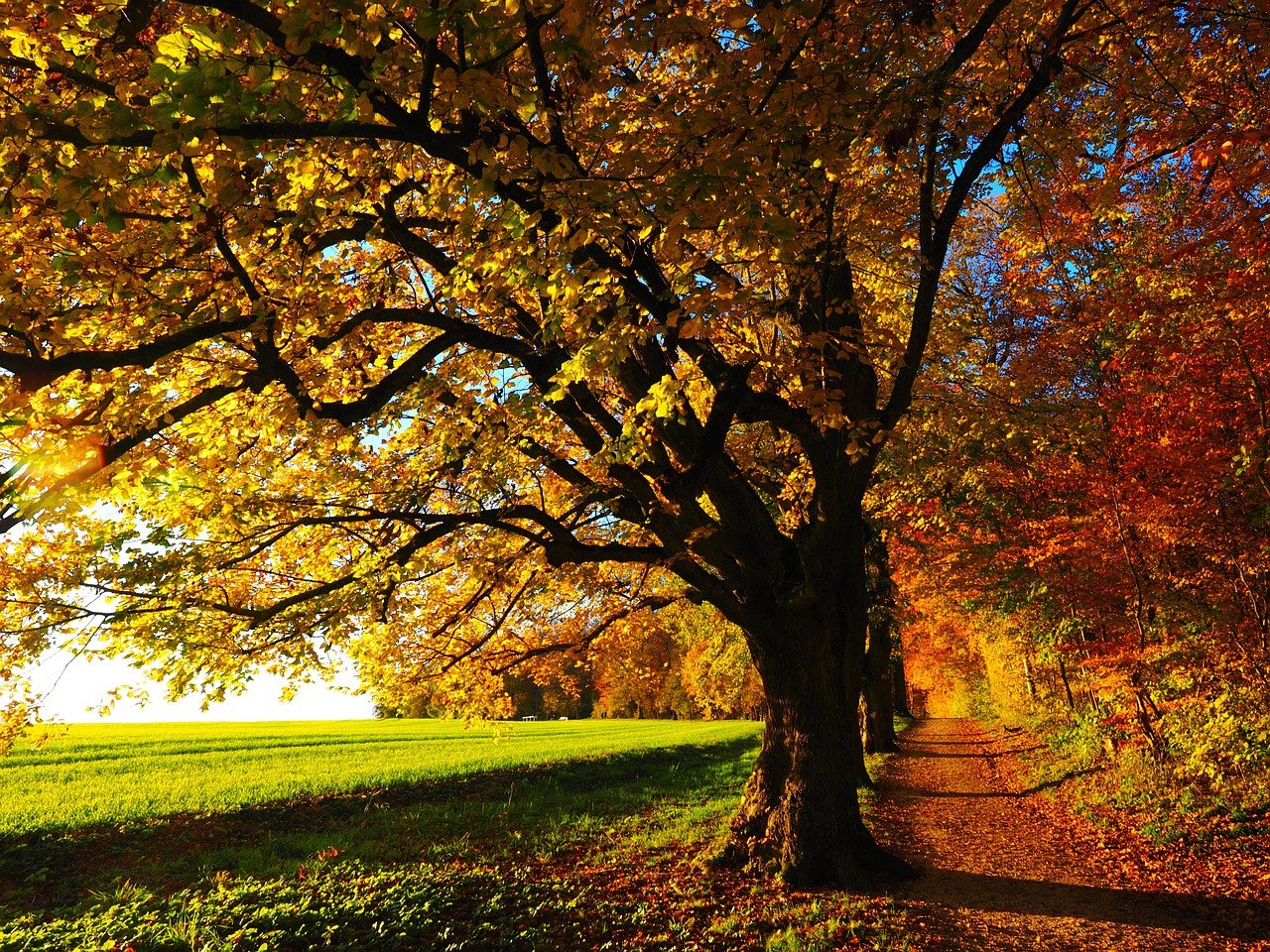 Lower Rates
Because fall is the beginning of the off-season for many campgrounds, you can sometimes find better rates, especially if you book during the week. Another way to avoid paying full price for your campsite is to plan your trip that does not line up with local fall breaks for the schools. When you save a few bucks on every night of your stay, you can easily afford to spend a few extra days at the campground. 
More Active Wildlife
As they prepare for the coming winter and the weather turns cooler, the wildlife in many National Parks is much more active. You'll have a greater chance of catches glimpses of the bison, elk, bears, deer, and many more. Remember always to respect the animals and keep your distance!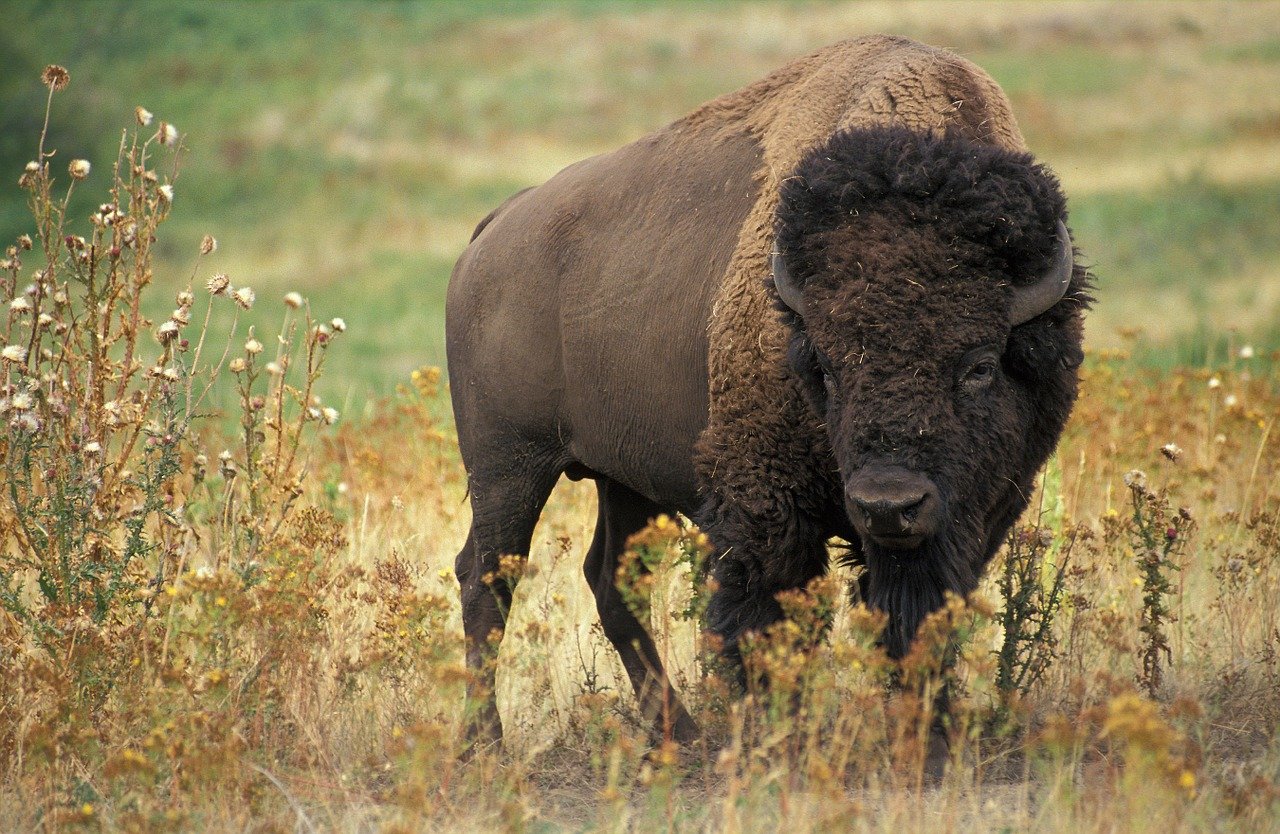 It's time to start thinking about your camping plans for this fall! Contact us today to find the ideal RV for your trips across the National Parks this autumn. We'll help you find the best fit for your crew through our great selection of new RVs for sale! Order yours today.