Planning your next road trip is easy when you have the power of these incredible apps at your fingertips. We'll show you three of the best navigation and travel apps for RVers below so that you can get more out of your time at the camp. Check out these RV tips for the best apps and tools for planning your road trip.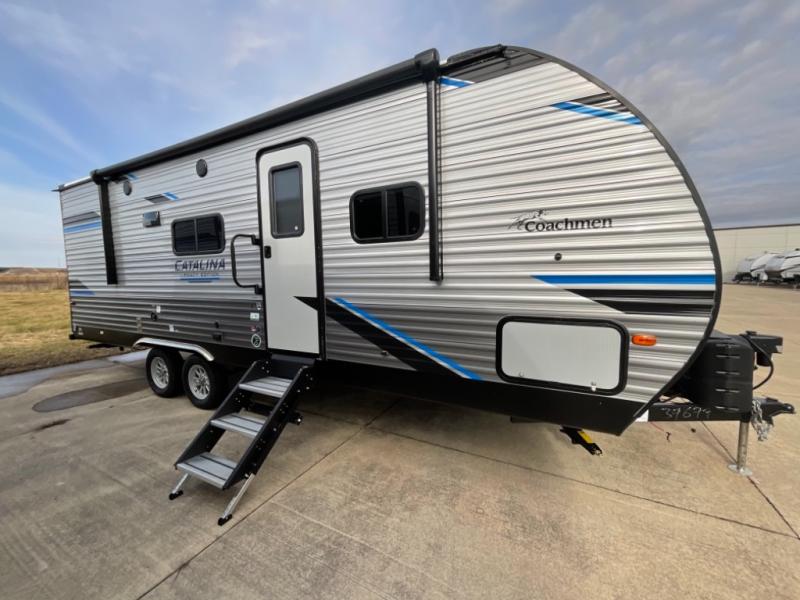 Want to Find Unique Stops on the Way?
Check out the RoadTrippers app! When you download this app to your smartphone, it helps you find unique and fun places to stop along your route to enjoy making memories during your whole vacation, not just the time spent at the campground.
Need to Keep Track of the KOA's You Loved?
The KOA Trip Planners app is compatible with most devices, so it's easy to access from anywhere when you need to remember which KOA campgrounds you loved and which one you're looking forward to staying at in the future. You'll also be able to see other campers' reviews and read about the amenities and accommodations of each KOA.
One App for Everything
RV Trip Wizard is the one-stop-shop for all your trip planning needs. You'll find that this app offers itinerary planning, allows you to build a budget for your trip, and so much more. Plan your entire trip from your smartphone down to your fuel and food stops, and keep track of your budget throughout the trip.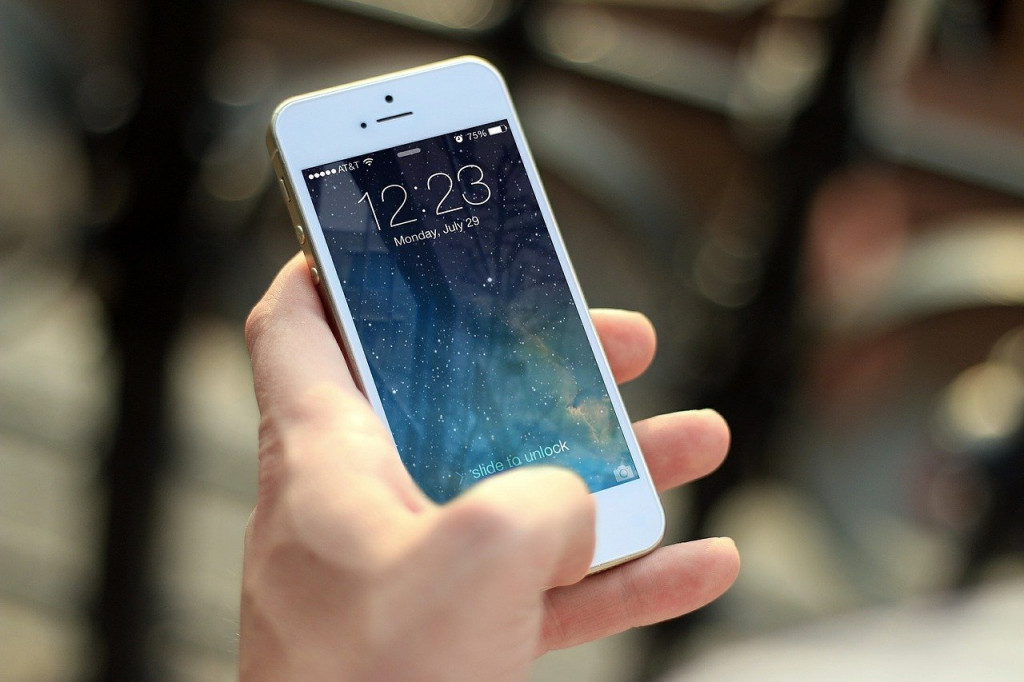 Contact us for more information on the RVs for sale at Pontiac RV that will help you and your family make more of your time at the campground. Whether you're planning to vacation with kids in a bunkhouse RV or you need an outdoor kitchen, you can find it at Pontiac RV. Order yours today.