There's no wrong way to enjoy fall camping, but there are plenty of ways to improve your experience! We recommend this delicious and fall camping recipe to make at the campground for more family this fall! The original recipe was found on APrettyLifeInTheSuburbs.com and adapted for this blog.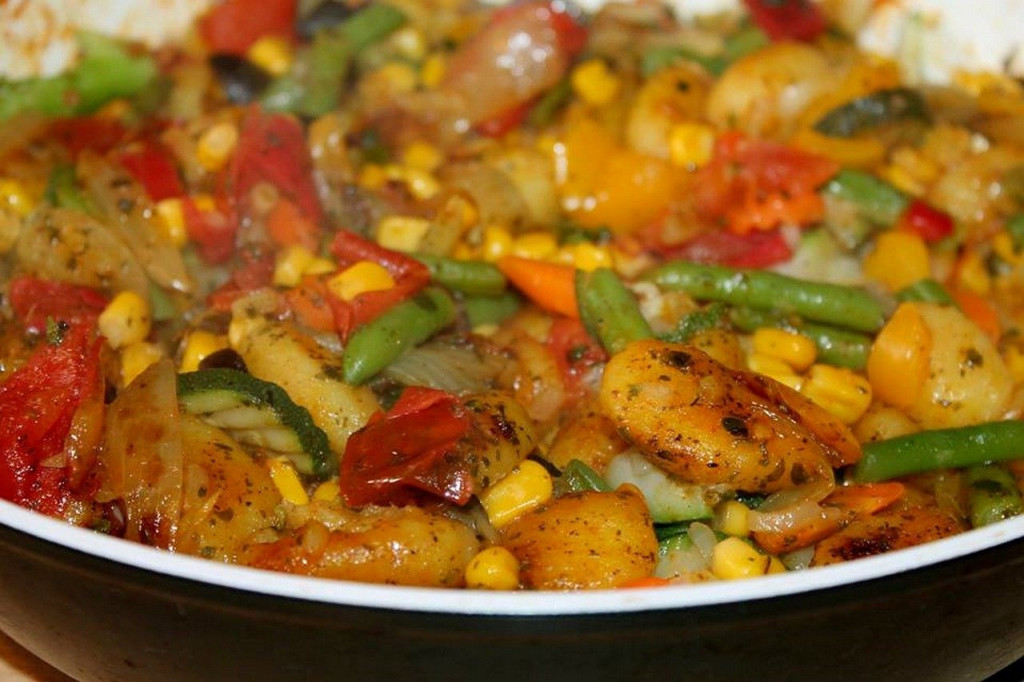 Ingredients
Recipe from APrettyLifeInTheSuburbs.com
THE MARINADE
1/2 cup

 soy sauce

1/4 cup

 water

2 tbsp

 sweet rice wine

1/4 cup

 sugar

1

 clove of garlic (minced)

2 tbsp

 minced ginger
orange zest
STIR FRY
4

 chicken breasts, cut into 1″ chunks

1

 red bell pepper, roughly chopped

2

 carrots, roughly chopped

2

 celery sticks, chopped into bite-sized pieces

1

 can pineapple chunks, do not drain!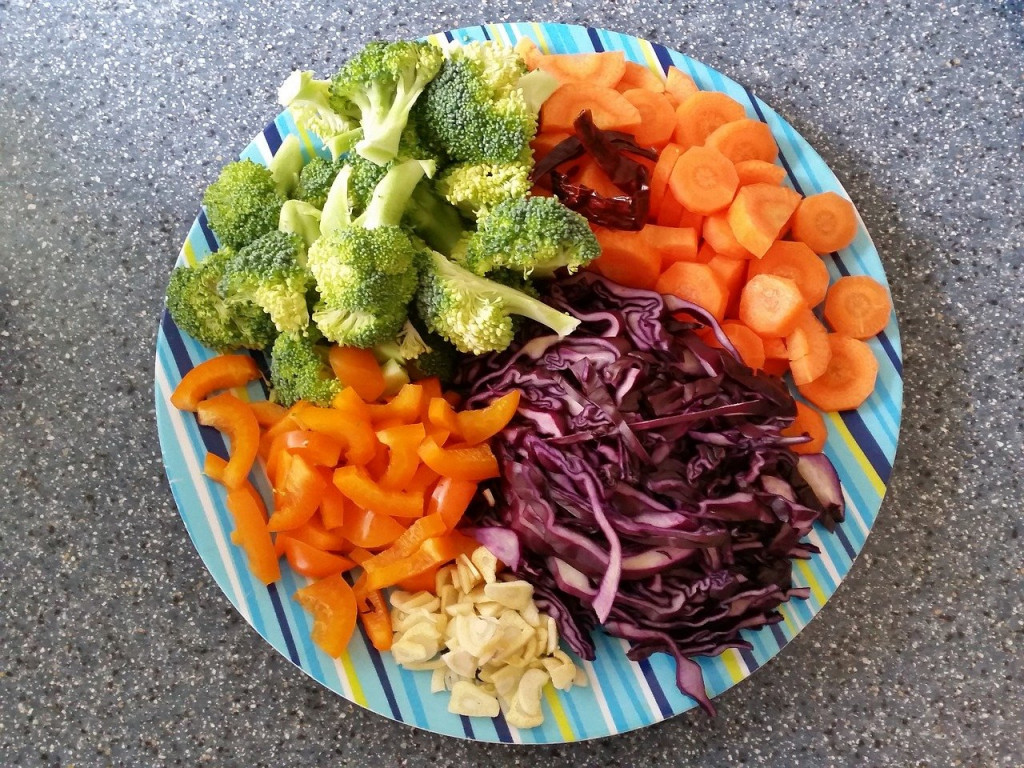 Instructions
In a medium saucepan, combine all the ingredients for the marinade and cook on medium high head until sugar has just dissolved. Remove from heat and cool.
Wash and dry all produce.
Cut vegetables and chicken. Add to a Ziploc bag and top with the cooled marinade. Squeeze to combine and refrigerate until ready to cook.
Heat a drizzle of oil in a skillet over medium-high heat and add the contents of the Ziploc. Cook until chicken reaches and internal temperature of 165 degrees and vegetables are just starting to soften.
Find your dream RV at Pontiac RV today! Contact us for more information.