Whether you're planning a tent camping adventure or a trip in your new Coachmen Catalina Legacy travel trailer from Pontiac RV, these easy camping hacks will help you make the most of your time away. Learn these quick and easy camping tips for simple problems like mosquitos to wet shoes, and you'll ensure that everyone has a good time this camping season.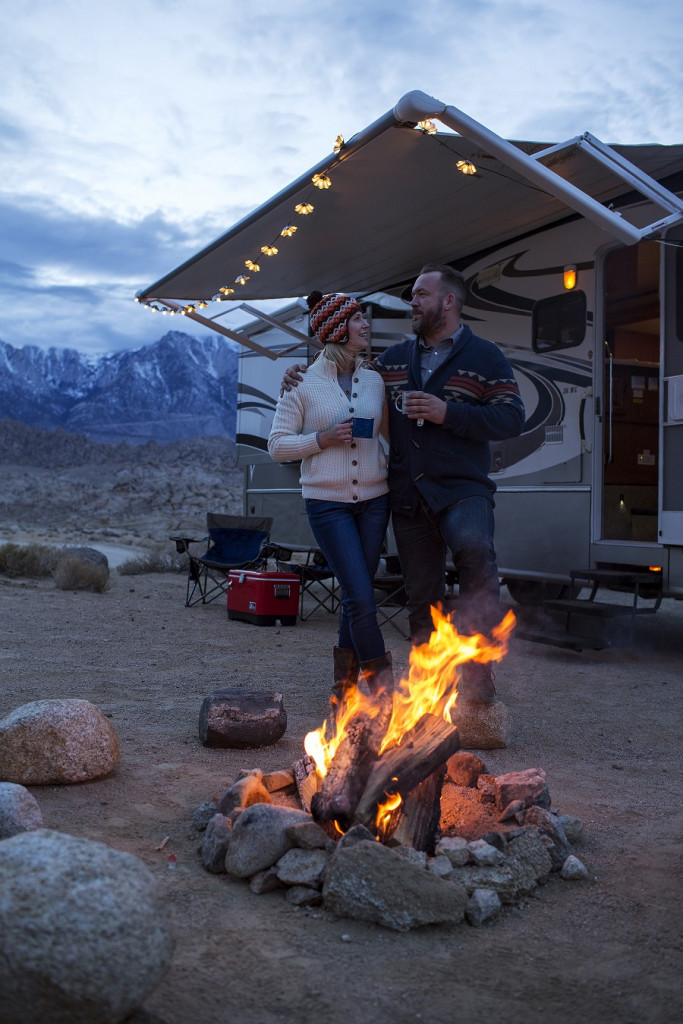 1. Freeze Water Bottles for Your Cooler
No one likes dealing with a cooler full of melting ice.  It gets your snacks and ingredients wet and, if your cooler isn't sealed properly, it can leak all over the back of your car or wherever you are keeping it.  Instead, try freezing a bunch of water bottles before you leave and pack those into the cooler instead of loose ice.  These bottles will help keep everything cold and will double as a refreshing drink when they have thawed.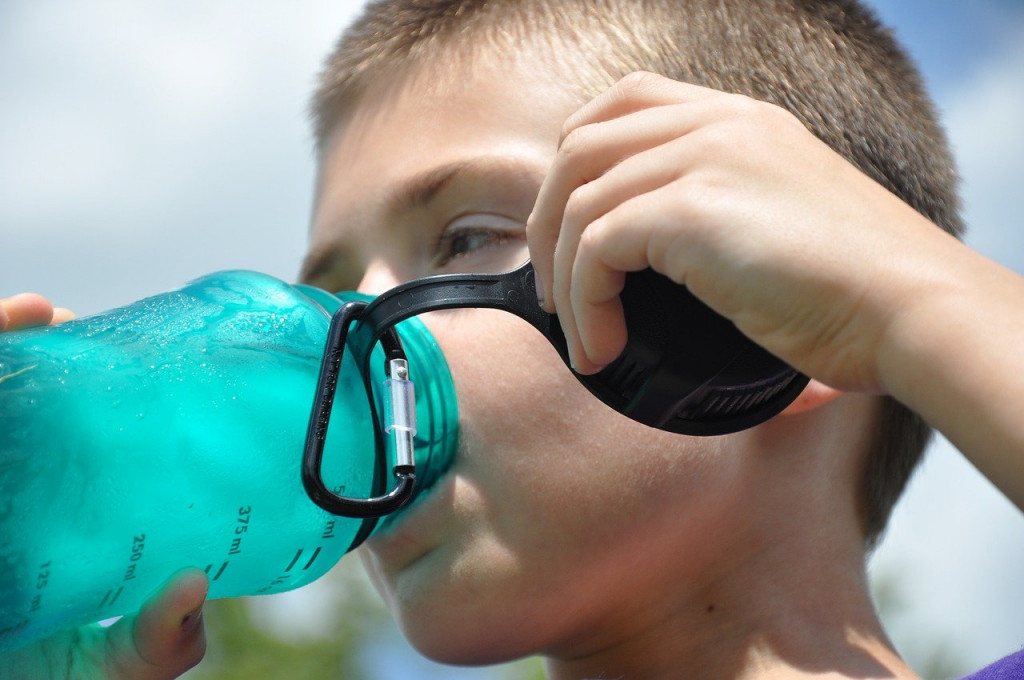 2. Line Backpacks with Garbage Bags
If you're heading out for a day on the trails, line your backpacks with garbage bags before you leave.  This lining will help to keep everything dry on your hike so that if you run into unexpected weather or get a little too confident crossing a stream, your snacks and gear won't get wet.
3. Overnight Shoe Drying with Dirty Clothes
It's no secret that things tend to get a little wet on camping trips, especially shoes!  If you are turning in for the night and don't know if your shoes will dry out by morning, this tip can help!  Remove the insoles and loosen all your laces.  Then, stuff the shoes with dry, dirty clothing to absorb the water as you sleep.  You should wake up to find dry, ready-to-wear shoes!
4. Crack Eggs in a Water Bottle Before You Leave
Hauling eggs safely to the campground doesn't always go as planned. Instead, try cracking your eggs ahead of time and pouring them into a water bottle or container. Now, when you're ready to make breakfast, there will be less mess and less clean-up. Additionally, you won't have to worry about the eggs cracking during travel.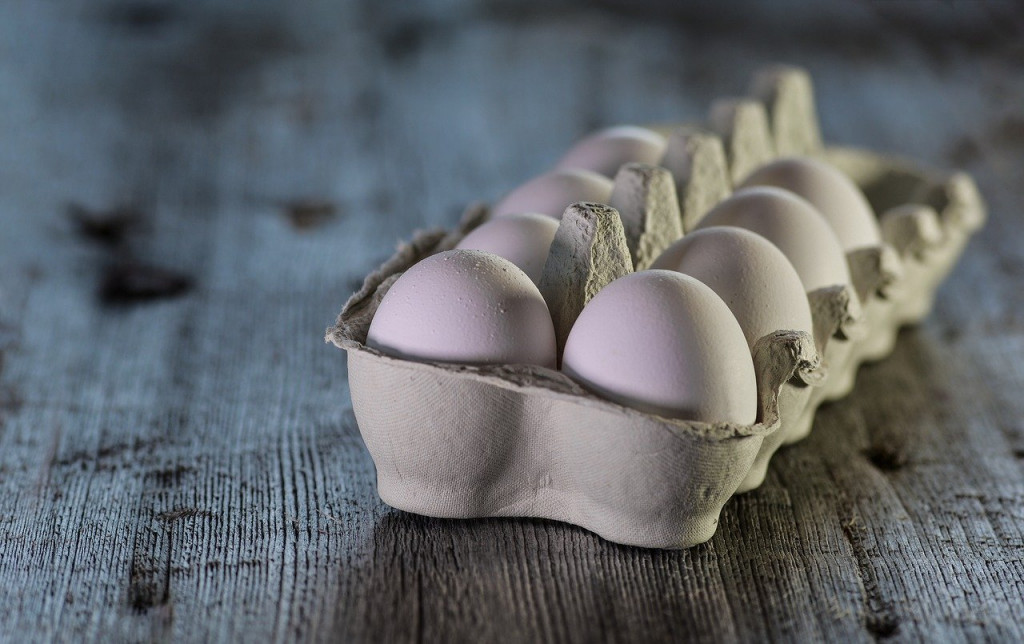 5. Natural Mosquito Repellant with Sage
Did you know that sage acts as a natural mosquito repellant when you burn it in your campfires?  Next camping trip, pack along a few bundles of sage and toss them in the fire!  Now, you'll be able to enjoy an evening of fun and laughter without the bother of spraying yourself with layer upon layer of bug repellant.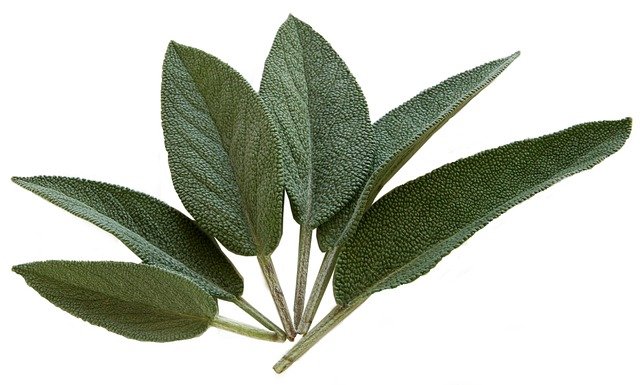 6. Quick Lantern with Water Bottle and Headlamp
Lastly, if you find yourself in a pinch and need to make a lantern for the picnic table or a trip to the bathroom, grab a water bottle and a headlamp or flashlight. If you tape the light to the full water bottle, you'll get a bright lantern that is portable and easy to use.
Find your ideal RV today!  Contact us for more information!