The 4th of July is just around the corner!  If you are planning your celebrations at the campground this Independence Day, check out these easy camping games to keep your friends and family entertained.  So, load up your Coachmen Catalina Legacy travel trailer from Pontiac RV, a few simple supplies, and head out to your favorite camping destination.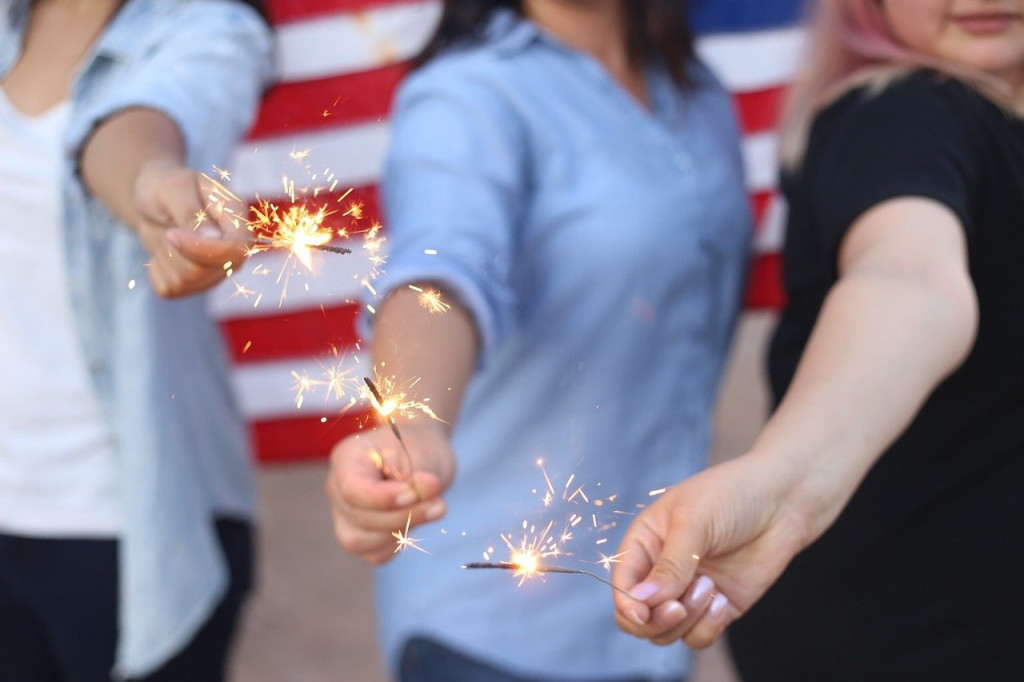 Cornhole
This game is a campground classic that you're bound to love! You can pick up a travel Corn Hole kit from Amazon.com or find boards and bags at Walmart or any sporting goods store! Cornhole or Bean Bag Toss is a great way to keep kids of all ages entertained.
How to Play:
Divide into two teams of two.
Take 

turns tossing bean bags back and forth towards the boards.

One bag on the board = 1 point

1 bag in the hole = 3 points.

Each bag the other team gets on the board contests your bag, so it equals zero points for both teams; the same goes for bags in the hole.

First team to 21 wins!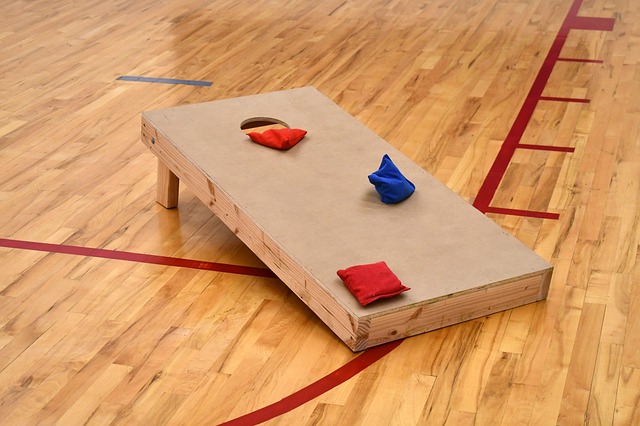 Independence Day Capture the Flag
If your campground has a spacious outdoor area, you can arrange a game of capture the flag. All you need is two flags and 4+ players.
How To Play:
Divide into two teams and assign "territories."  You can use the entire campground, a designated section, or the recreational spaces provided.
Hide your flag.
Attempt to find and steal the other team's flag, return to your base, and protect your flag from being stolen.
You can make this game 4th of July themed by using American flags, and the first team with two flags at their base wins!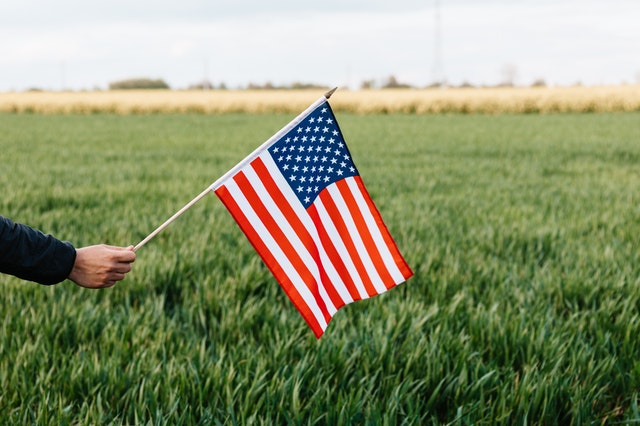 Constellation Spotting
After nightfall, spread out a blanket on the grass near your campsite and enjoy a bit of stargazing.  You can purchase star gazing books to help you spot constellations or download an app like Star Walk or SkyView.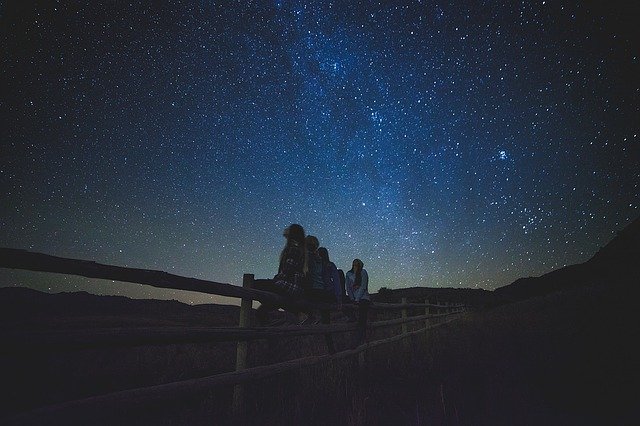 This summer, make your camping adventures fun with these easy-to-plan camping games!  Contact us to find your perfect RV today.